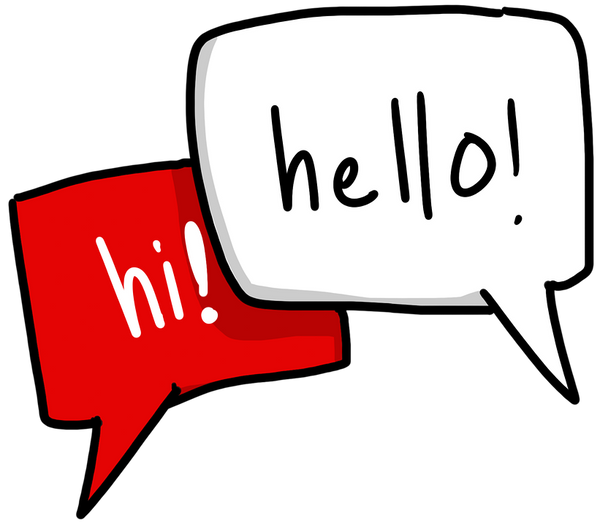 Congratulations, You've made it!
We're congratulating you because if you found this website you are part of only a small percentage of Hearing Aid wearers who will save a significant amount of money compared to buying at a typical Hearing Aid store.
The owners and operators of Save Hear are pioneers of the Online Hearing Aid industry. We've developed a seamless process to sell, deliver, fit and service hearing aids quickly, efficiently and remotely without breaking the bank or compromising results.
Hearing Aids Made Simple:
🛒 Step 1: Discuss, Decide and Purchase
🚚 Step 2: We program, Set Up and Ship
🎁 Step 3: Receive, Wear and Benefit
👂 Step 4: Hear The World at a Fraction
3 YEAR FREE UNLIMITED AFTERCARE

45-Day full MONEY BACK

FREE SHIPPING

USA ONLY (Int'l Available)
LOCAL SERVICE AVAILABLE

Local testing and fittings at locations Nationwide. Learn more

free remote tuning

Lifetime Remote Adjustments from Anywhere in the world
Featured Hearing Aid Brands